Site Safety Health Officer
📁

Safety and Compliance
📅







22000654

Requisition #
📅







651

Total Views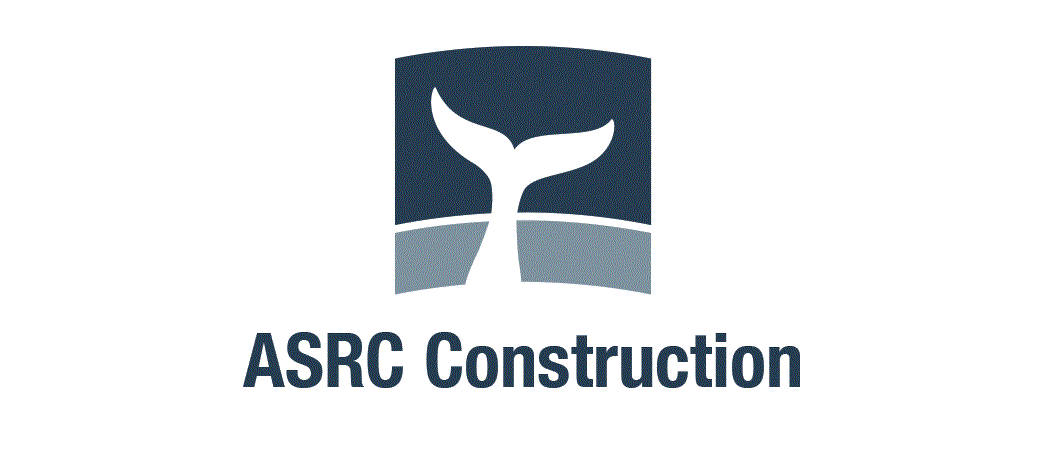 ASRC Construction performs construction services throughout Alaska and in select lower-48 markets. We deliver highly complex construction projects in some of the world's most remote locations. Our company is dedicated to providing value to our clients while maintaining a dedicated focus on the safety of our people and the quality of our work.
ASRC Builders seeks a Site Safety Health Officer (SSHO) who has a proven record of experience with multiple types of complex federal construction projects, including the US Army Corps of Engineers vertical projects. Relocation is not available, however, lodging and meals will be provided. Residents of Alaska may be given preference.

All candidates must undergo a comprehensive national background check to obtain access to the installation. Do not apply unless you clearly understand the position, minimum requirements, and the work location.

JOB SUMMARY
The SSHO is responsible for the overall management of safety. Requirements for the position include ensuring safety per U.S. Army Corps of Engineers (USACE) specifications and EM385-1-1. The position requires presence at the project site at all times during progress of work and the incumbent has complete authority and responsibility to take an action necessary to ensure contract compliance.
Hire subject to approval by USACE for meeting minimum qualifications.
ESSENTIAL DUTIES AND RESPONSIBILITIES
Working with superintendent and subcontractors to prepare and review technical submittals for all phases of work

Performing hazard inspections at the jobsite

Preparation of a daily Safety Report for Government review

Conduct daily safety and health inspections and maintain a written log which includes area/operation inspected, date of inspection, identified hazards, recommended corrective actions, estimated and actual dates of corrections.

Implement and enforce accepted Accident Preventions Plans (APP) and Activity Hazard Analysis (AHA).

Maintain a safety and health deficiency tracking system that monitors outstanding deficiencies until resolution.

Maintain equipment inspection records

Ensure subcontractor compliance with safety and health requirementsQUALIFICATIONS
QUALIFICATIONS
Required
High school diploma or equivalent.

Five (5) years' related field experience directing vertical construction projects in the superintendent, QC or SSHO role.

Experience with electrical and mechanical systems is required.

Completion of the course entitled Construction Quality Management for Contractors or ability to complete within 30 days of hire.

Skill in the use of MS Word, MS Excel, and MS PowerPoint at an intermediate level.

Working knowledge of OSHA 1926, 1910, and USACE EM-385-1-1 regulatory requirements as it pertains to heavy industrial or commercial construction.

Working knowledge of applicable environmental regulatory requirements.

Completed the 30-hour OSHA Construction Safety course or ability to complete within 30 days of hire.

A comprehensive understanding of the USACE 3-Phase Quality Control System.
Preferred
Engineering, architectural or construction management degree.
BCSP Certification (OHST, CHST, ASP, CSP, etc.)
Experience managing federal projects for clients such as US Army Corps of Engineers, US Air Force, GSA and/or NAVFAC.
Please visit asrcconstruction.com for more information about our company and the services we offer.
ASRC Builders, a division of ASRC Construction, is a drug free workplace and pre-employment drug testing is part of the hiring process.
ASRC Construction and its family of companies is an Equal Opportunity Employer. Qualified applicants will receive consideration for employment without regard to race, color, sex, sexual orientation, gender identity, national origin, religion, disability, protected veteran status or any other legal protected status. EEO Poster
ASRC Construction is the construction division of Arctic Slope Regional Corporation, an Inupiat-owned corporation created as a result of the Alaska Native Claims Settlement Act.
ASRC's family of companies apply a shareholder preference in employment, to the maximum extent feasible, as authorized by law.