Builders Choice Lumber Sheetrock Stocker
📁

Purchasing and Logistics
📅







21000540

Requisition #
📅







1428

Total Views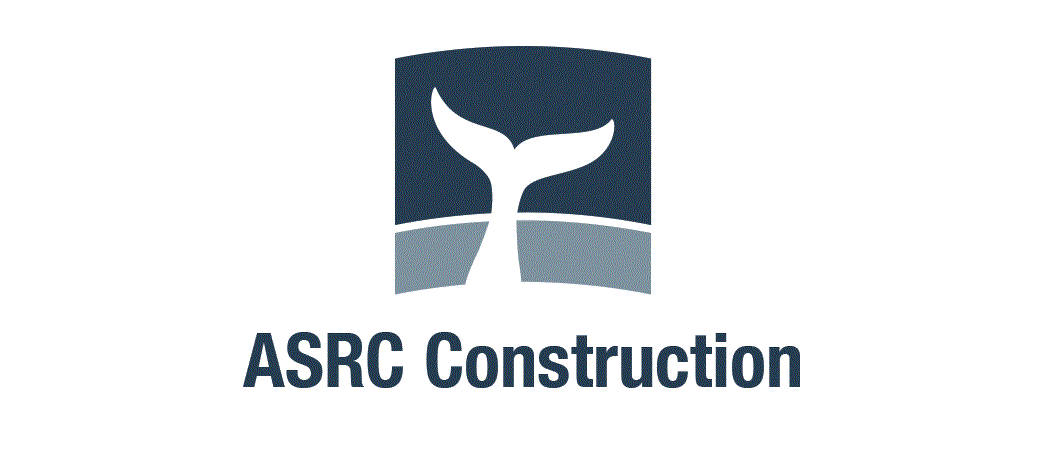 ASRC Construction performs construction services throughout Alaska and in select lower-48 markets. We deliver highly complex construction projects in some of the world's most remote locations. Our company is dedicated to providing value to our clients while maintaining a dedicated focus on the safety of our people and the quality of our work.
JOB SUMMARY
The Sheetrock Stocker is responsible for the loading, transportation, and delivery of sheetrock, and other related building materials, to jobsites and customers.
ESSENTIAL DUTIES AND RESPONSIBILITIES
• Unload and stack sheetrock and other related building materials on jobsites, this may include up or down stairs, according to order specifications.
• Push full carts of drywall or other building materials up or down hallways.
• Ensure proper handling of building materials to limit damage.
• Facilitates proper packaging of building materials to minimize damage during loading & transportation.
• Properly builds loads considering the end users order of use, weight, and proper placement on the truck in relation to the delivery schedule.
• Clean debris created by the delivery process and properly dispose of waste before leaving the delivery site.
• Communicate and coordinate with employees and the yard lead to ensure the on time and accurate fulfillment\receiving of sales and purchase orders.
• Communicates effectively with customers to safely transfer loads onto customer trucks and trailers.
• Move, lift, and handle material shipments as required when offloading company freight.
• Assess hazardous material shipments, completes the applicable forms required for compliance.
• Moves material from the warehouse or yard using a forklift, hand truck or other types of equipment.
• Perform other related duties as assigned.
KNOWLEDGE, SKILLS, AND ABILITIES
• Ability and wiliness to abide by the company's code of conduct, policies and procedures.
• Comply, understand, and support the company's safety culture to ensure a safe work environment.
• Strong knowledge, understanding and sensitivity to the Inupiat culture.
• Ability to read and interpret documents such as safety rules, operating and maintenance instructions, and procedure manuals.
• Ability to speak effectively with employees or customers.
• Ability to add, subtract, multiply, and divide in all units of measure, using whole numbers, common fractions, and decimals.
• Ability to compute rate, ratio, and percent and to draw and interpret bar graphs.
• Ability to work independently, follow detailed instructions, and have a level of knowledge to know standard framing practices.
• Ability to solve problems and issues.
• Ability to interact and communicate effectively with others.
• Ability to juggle and prioritize multiple tasks thru completion.
• Ability to read and receive safety and other instruction in the English language.
• Ability to work varying hours with overtime as needed, including weekends and holidays.
QUALIFICATIONS
Required
• High school diploma or equivalent.
• Ability to frequently team lift and carry from 88 pounds up to 166 pounds.
• Ability to occasionally team lift up to 220 pounds.
• Ability to complete safety training, including proper lift training within five (5) days of hire.
• Ability to obtain a forklift certification within 30 days of hire if needed for the position.
• Ability to work outside or in a cold environment for long durations.
• Ability to work varying hours and overtime as required by the position.
• Ability to complete any fitness for duty assessments required for the position, in order to complete the essential functions of the position.
Preferred
• Valid driver's license with an acceptable driving record.
• Three (3) years, or more, working in shipping and receiving or another related field.
• One (1) year of forklift experience.

Please visit asrcconstruction.com for more information about our company and the services we offer.
ASRC Builders is a drug free workplace and pre-employment drug testing is part of the hiring process.
ASRC Construction and its family of companies is an Equal Opportunity Employer. Qualified applicants will receive consideration for employment without regard to race, color, sex, sexual orientation, gender identity, national origin, religion, disability, protected veteran status or any other legal protected status. EEO Poster
ASRC Construction is the construction division of Arctic Slope Regional Corporation, an Inupiat-owned corporation created as a result of the Alaska Native Claims Settlement Act.
ASRC's family of companies apply a shareholder preference in employment, to the maximum extent feasible, as authorized by law.